Are you considering upgrading your outdoor space with Australian made synthetic grass? With the numerous benefits of artificial turf, such as minimal maintenance, water conservation, and a year-round lush appearance, it's no wonder more homeowners are making the switch. However, with the vast array of options available, it can be challenging to know which synthetic grass is the best fit for your needs. In this comprehensive guide, we will explore the factors to consider when choosing the right Australian made synthetic grass for your outdoor space.
1. Understanding the Types of Synthetic Grass
There are several types of Australian made synthetic grass available, each with its own unique characteristics and applications. Some common types include:
Landscape grass: Designed for residential and commercial landscaping, this type of synthetic grass mimics the appearance and texture of natural grass. It is ideal for gardens, lawns, and other outdoor spaces.
Sports grass: Specifically designed for sports applications, this artificial turf offers a consistent playing surface with optimal traction and cushioning. It is ideal for sports fields, tennis courts, and other sporting facilities.
Putting green grass: This type of synthetic grass is designed for golf greens and provides a smooth, consistent surface for putting practice.
Playground grass: With added cushioning and safety features, this artificial grass is designed for use in children's play areas.
When choosing the right Australian made synthetic grass for your outdoor space, consider the intended use and select a type that best suits your needs. Synthetic grass looks almost indistinguishable from real grass in most of cases (you've probably enjoyed a lush, green lawn from the afar and not realised you're looking at an artificial surface) and offers a durable and long-lasting alternative to real grass.
2. Assessing Your Outdoor Space and Usage
Before selecting a synthetic grass, it's essential to assess your outdoor space and how you plan to use it. Consider the following factors:
Size of the area: Measure the dimensions of your outdoor space to determine the amount of synthetic grass required.
Foot traffic: Consider the level of foot traffic your lawn will receive. High-traffic areas may require a more durable synthetic grass.
Pets and children: If you have pets or children, choose a synthetic grass that is pet-friendly and safe for play.
Sun exposure: Determine the amount of sunlight your outdoor space receives, as this will affect the UV resistance and colour retention of your synthetic grass.
3. Quality and Durability of Synthetic Grass
When investing in Australian made synthetic grass, it's crucial to choose a high-quality product that will last for years. Look for the following indicators of quality:
Yarn material: High-quality synthetic grass is typically made from polyethylene, polypropylene, or nylon. Each material has its own advantages and disadvantages, so consider your specific needs when choosing.
Yarn shape: The shape of the yarn can affect the durability and softness of the synthetic grass. Look for grass with a high stitch rate and a yarn shape that provides resilience and comfort.
Backing material: A quality backing material is essential for the longevity of your synthetic grass. Look for products with a durable, weather-resistant backing.
4. UV Resistance and Colour Retention
One of the main concerns when choosing synthetic grass is its ability to withstand the harsh Australian sun. Look for Australian made synthetic grass that is UV resistant and has been tested for colour retention. This will ensure that your artificial lawn maintains its vibrant appearance for years to come.
5. Environmental Considerations
When selecting synthetic grass, it's essential to consider the environmental impact of your choice. Look for Australian made synthetic grass that is:
Made from recyclable materials: Some synthetic grass products are made from recycled materials, reducing their environmental impact.
Lead-free: Ensure the synthetic grass you choose is free from harmful chemicals, such as lead.
Water-efficient: Synthetic grass requires minimal water, making it an eco-friendly option for drought-prone areas.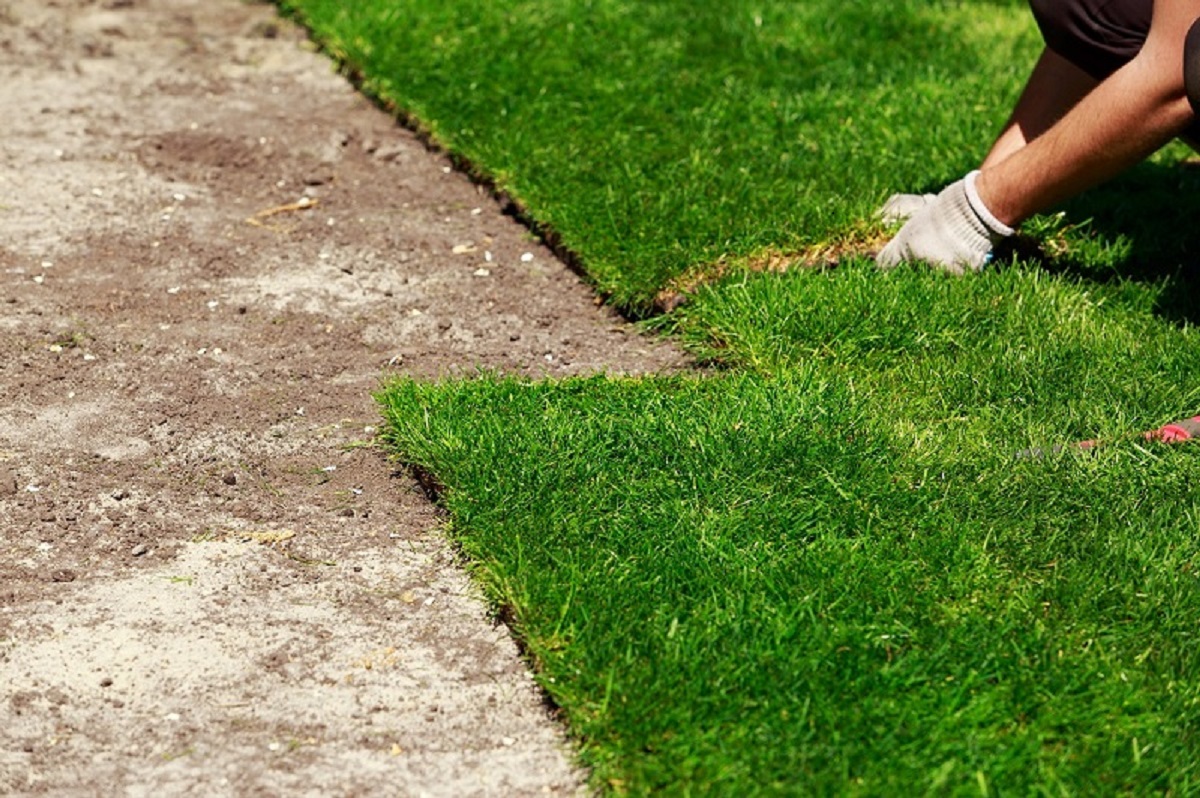 6. Installation and Maintenance
Proper installation is essential for the longevity and performance of your synthetic grass. Consider hiring a professional for your turf installation to ensure a seamless, durable result. Additionally, inquire about the maintenance requirements of your chosen synthetic grass, such as infill replacement and brushing, to keep your lawn looking its best.
7. Warranty and After-Sales Support
When investing in Australian made synthetic grass, it's essential to choose a product with a comprehensive warranty and after-sales support. This will provide peace of mind and ensure that any issues are promptly addressed.
Conclusion
Choosing the right Australian made synthetic grass for your outdoor space can be a daunting task, but by considering the factors outlined in this guide, you can make an informed decision. By selecting a high-quality, durable, and environmentally friendly synthetic grass that suits your specific needs and usage, you can enjoy a beautiful, low-maintenance lawn for years to come.